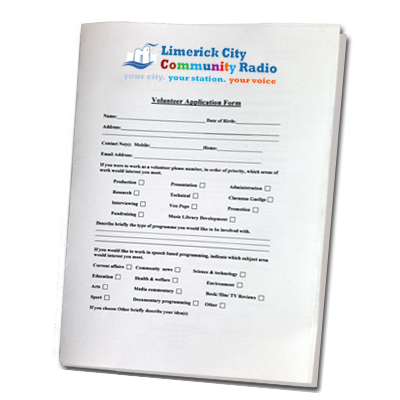 Volunteer Roles with Limerick City Community Radio
Support & Administration
A project of this size requires a lot of support people. These people perform a variety of jobs e.g. book-keeping, reception, training, fundraising, & sponsorship. Without their work, the station would cease to exist, and if you have experience in any of the above roles and feel you could contribute, please get in touch.
Production & Research
Producing programmes for the large number of communities in Limerick requires a huge amount of information gathering. Without the help of numerous more local people, the station cannot provide the level of service necessary for the people of the area.
Those of you who are already involved in activities within the area are perfectly placed to fill this role. If you feel you could help with providing or gathering some of this information, then maybe you would like to join one of our production teams.
Broadcasting & Presenting
Do you like talking to people? Are you interested in finding out about what they do and why they do it? Then maybe you would be interested in being a presenter on the station. You will work with a production team to arrange and conduct interviews with various people in the local communities for broadcast on the station.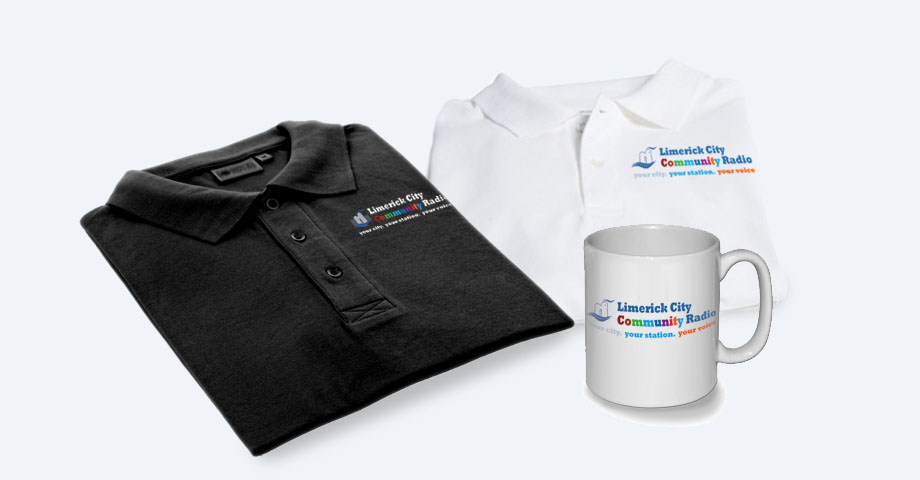 Open Invitation to Community Groups
We are constantly looking to expand our coverage of local initiatives and voluntary organisations, so if you are involved in a community organisation and wish to highlight and promote your activities, get in touch today!